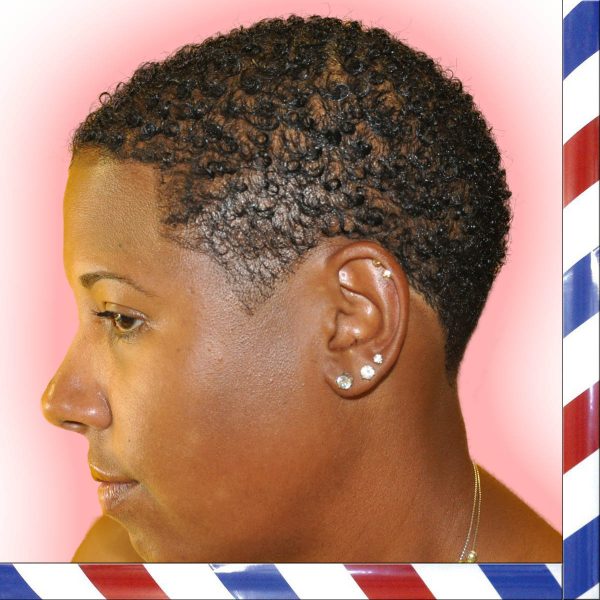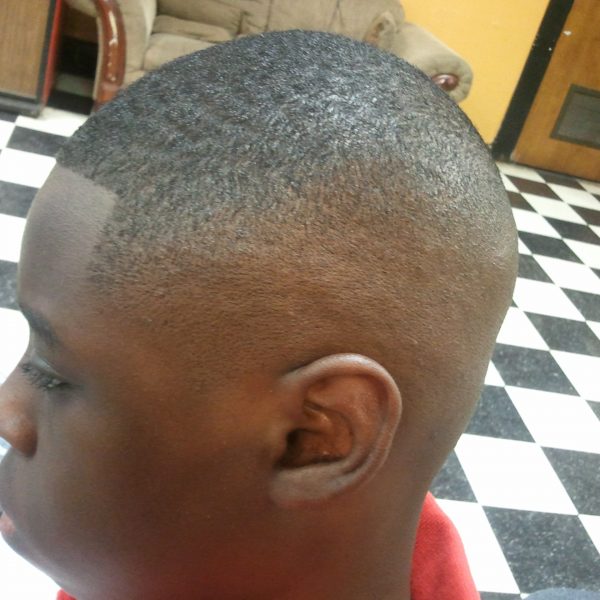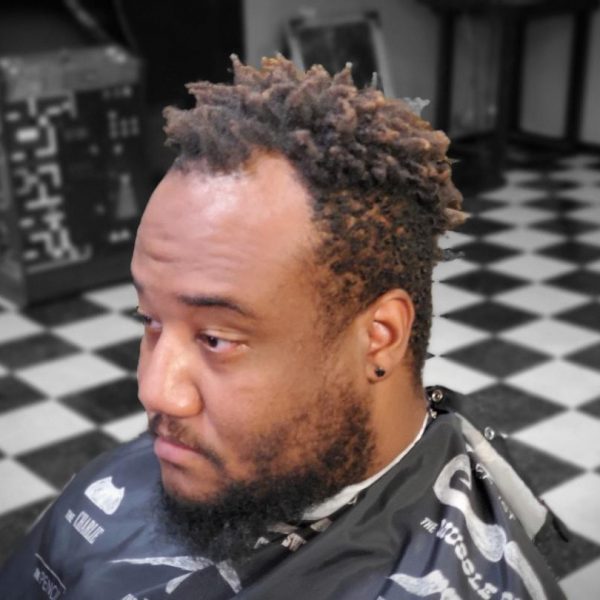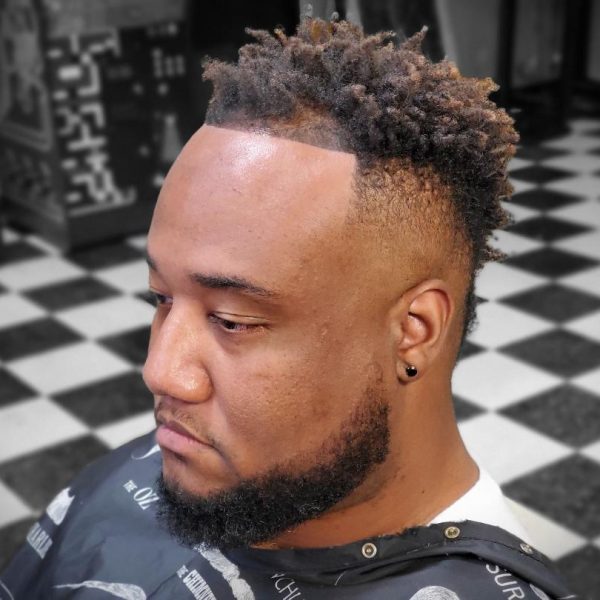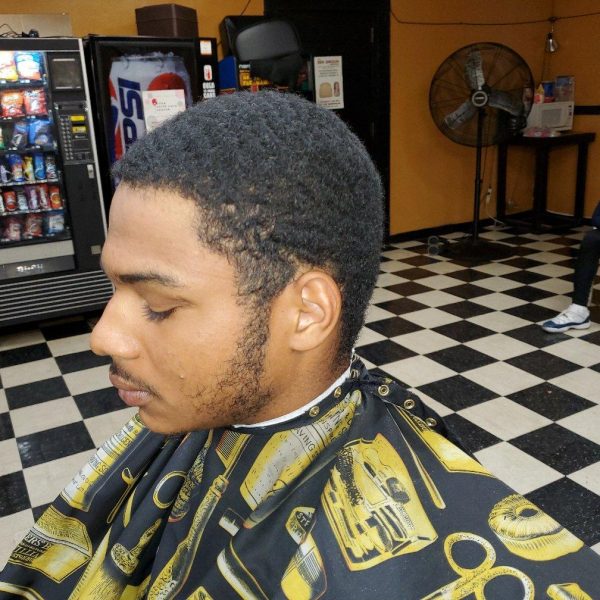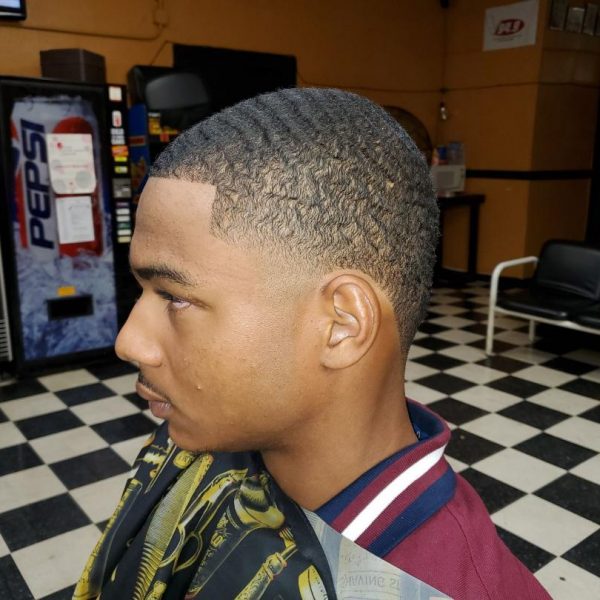 Bennie Mac's On 1st offers each of his clients an exclusive treatment, personalized to suit their hair and skin needs. Licensed in both barbering and cosmetology, their services include; haircuts & hairstyles, straight razor shaves, facial hair trimming and shaping, eye brow arching and overall grooming. Bennie Mac's has developed a keen eye over the years for eyebrow arching, and is an expert on what styles suit different face shapes. With any service or treatment, Bennie Mac's works to educate his clients on how they can maintain a proper grooming system at home. Bennie Mac's has a wide span of knowledge of the various men & women hair and skin products on the market today, and can help clients choose what best suits their own personal needs.

We are haircut specialists who strive for perfection, honesty, and clarity with every client that comes to the barbershop.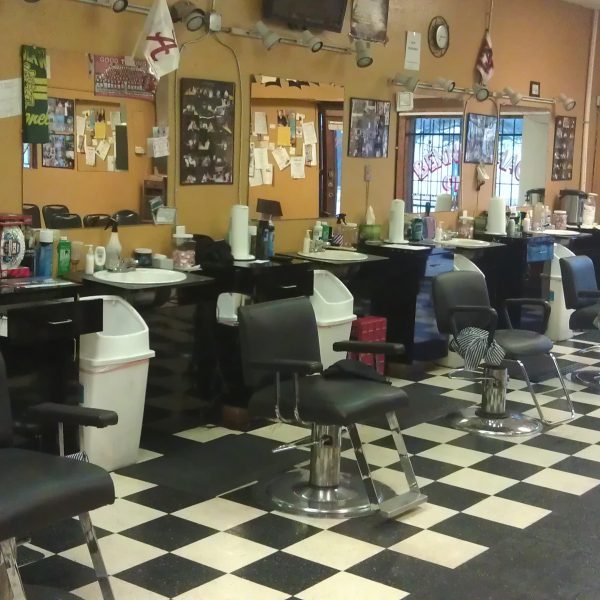 Bennie Mac's On 1st is an exclusive barbershop catering to men, women and children! For all your hair care needs!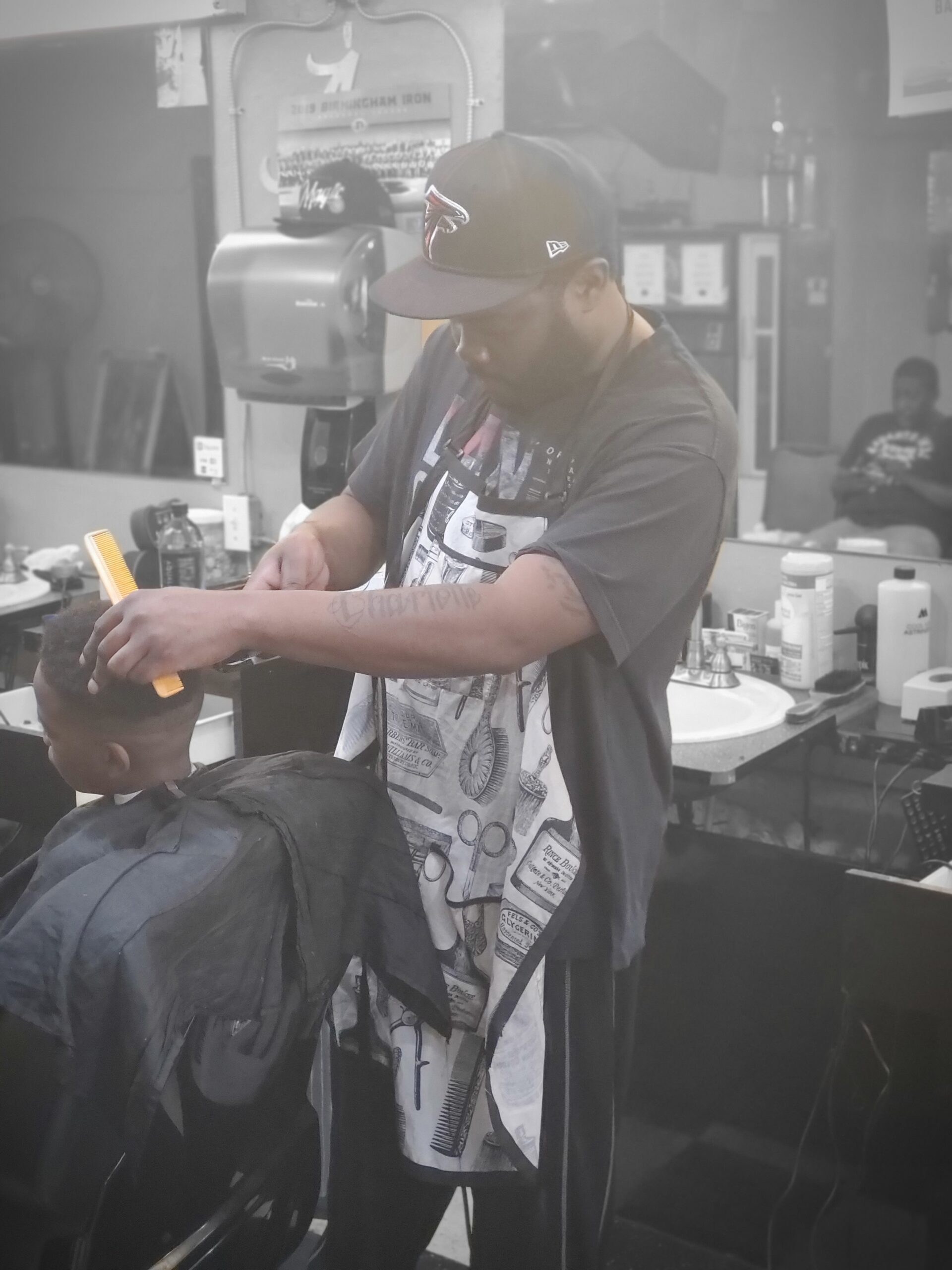 Feel like you at the house.
We are open 7 days a week and appointments and walk-ins are welcome! 
Bennie Mac
Hair Slanga & Comedian
"You want it right? Come see us!"